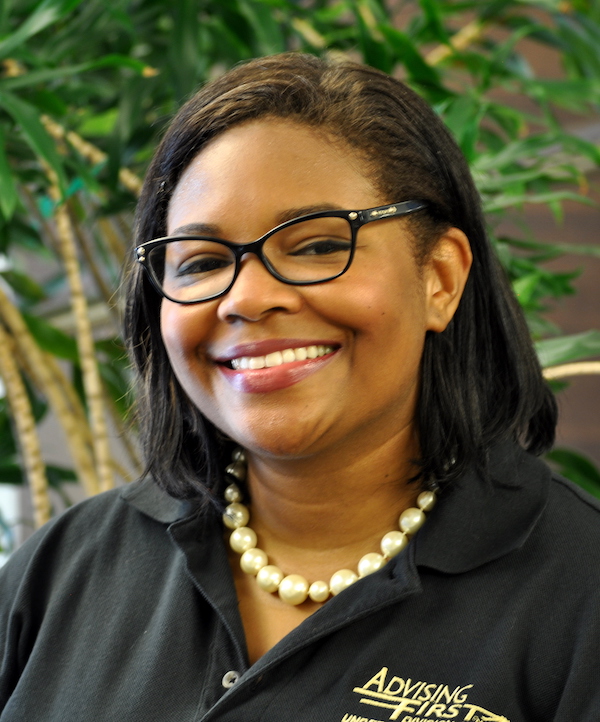 Felicia Dilbert – College Life Coach
Education: Bachelor of Fine Arts in Speech Communication (Valdosta State University) and Master of Arts in Education (University of Phoenix)
Time with Coaching Center: Less than one year
Professional Achievements: Served diverse populations in student services (TCC), career development (Dress for Success), and Veterans outreach efforts (Family Endeavors non-profit). Also a former Board Member of Wisdom Wellspring Non-Profit Organization (2015-2016), a certified Christian Life Coach (2012), and is currently a contributing writer for The Huffington Post.
Favorite quote: It's not what you look at that matters, it's what you see." - Thoreau
Favorite place in Tallahassee: Maclay Gardens is where Felicia takes her deepest breath.
Favorite aspect of coaching: Dynamic actions that shift individuals from a place of "stuck" to a mindset of purpose.
Advice to Students: In absolutely all ways, protect your peace, embrace the present moment, and make the time to give thanks daily.