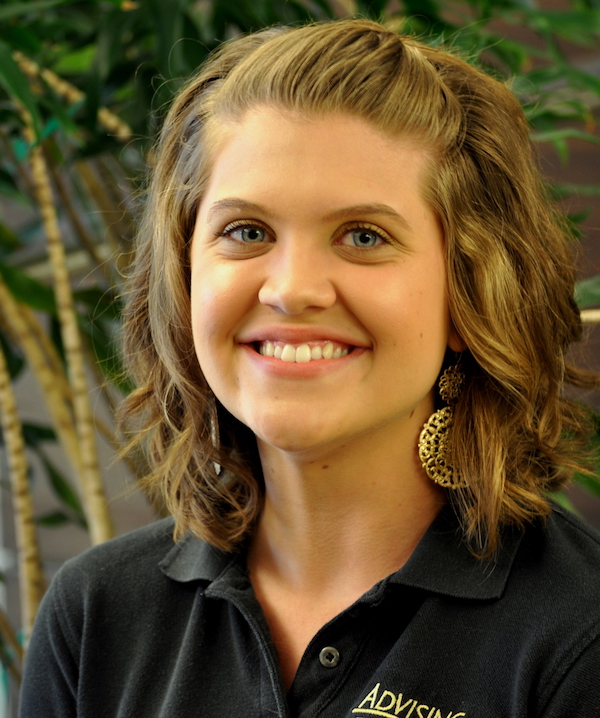 Rachel McPherson – College Life Coach
Education: Bachelor of Science in Hospitality Management
Time with Coaching Center: Less than one year
Professional Achievements: Certified Wedding Planner through The Bridal Society and received Florida State University's Time and Labor Representative Certificate.
Favorite quote: "What lies behind us and what lies before us are tiny matters compared to what lies within us." – Ralph Waldo Emerson
Favorite place in Tallahassee: Lucky Goat Coffee Co.! It's seriously one of the best coffee places in town.
Favorite aspect of coaching: I enjoy empowering others and watching them accomplish or move towards their dreams..
Advice to Students: Be authentic and true to who you really are! The world needs that special gift that only YOU have.