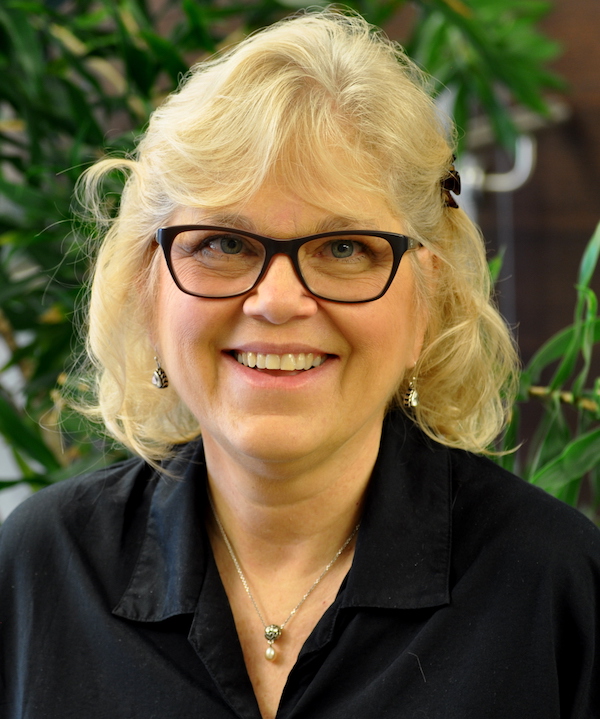 Renate Ewart – College Life Coach
Education: BS in Biochemistry and Secondary Certification in Chemistry
Time with Coaching Center: Less than one year
Professional Achievements: Taught at the High School Level for 30+ years, served as the Science Department Chair in Texas and Maryland, Awarded Science Teacher of the year in Charles County Maryland, Advised for the Science National Honor Society at Chiles High School in Tallahassee, President of a nonprofit rescue organization for Avian Culture in Tallahassee
Favorite quote: If you are not part of the solution then you must be part of the precipitate.
Favorite place in Tallahassee: Taoist Tai Chi Society.
Favorite aspect of coaching: Connecting with and Empowering young people
Advice to Students: I Fall, I Rise, I Make Mistakes, I Learn, I Live, I'm Human, I'm not Perfect but I'm Thankful.