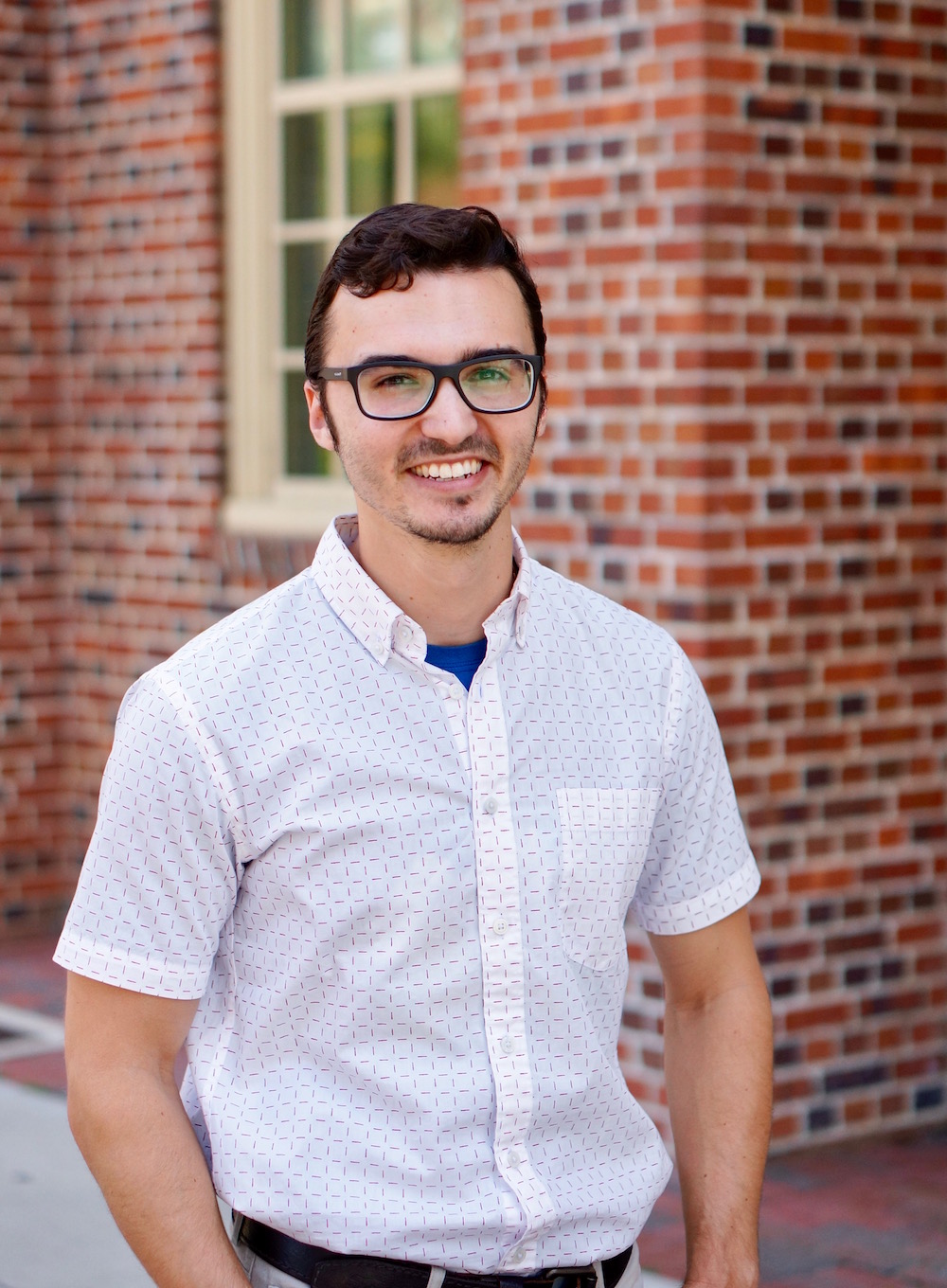 Roly Torres - Senior College Life Coach
Education: Earned a Bachelor of Science in Information Technology (FIU, 2012) and a Master of Science in Higher Education Administration (FSU, 2014)
Time with Coaching Center: Three Years
Professional Achievements: Professional Toastmaster, Piloting Innovative Leadership Empowerment Course (2015); Two-time regional winner of Best Presenter SAACURH (2012, 2013); 2nd Place NASPA Case Studies competition (2013); Professional Ropes Course Facilitator;presented at the 2016 Mentoring Institute and co-chaired the 2017 Success Conference
Favorite quote: To succeed, it takes more than the desire to win. It also takes the acceptance that we might fail.
Favorite place in Tallahassee: Lake Ella is the bomb! Why? Because it has everything! Awesome, hipster coffee shop: Check. Awesome snow cone place: Check. Farmers market on Wednesdays: Check. Food truck Thursdays: Check. Lake Ella is awesome, whether you want to go for a run around the lake, or pet all the dogs that are out there.
Favorite aspect of coaching: Talking about your dreams and passions and watching them come to life throughout the year.
Advice to Students: Don't forget to take a little bit of time to reflect on what you are learning. Whether you are at the gym, walking to class, or maybe even in class, don't be afraid to ask yourself why you are here, and what are YOU really passionate about.